Your vehicle's rims play a vital role in maintaining stability, balance, and overall safety on the road. Damaged rims can negatively impact tire pressure and cause vibrations while driving, leading to an uncomfortable and potentially hazardous driving experience. By opting for wheel rim repair, you ensure that your vehicle remains in top condition, enabling safe and smooth journeys.
The appearance of your vehicle speaks volumes about your personality and style. Being a prominent feature, wheel rims contribute significantly to your car's overall aesthetics. Scratches, dents, or corrosion on your rims can tarnish the visual appeal of your vehicle. Timely repair and maintenance services from Oxley Wheel and Tyres can help preserve the pristine look of your rims and protect your car's resale value.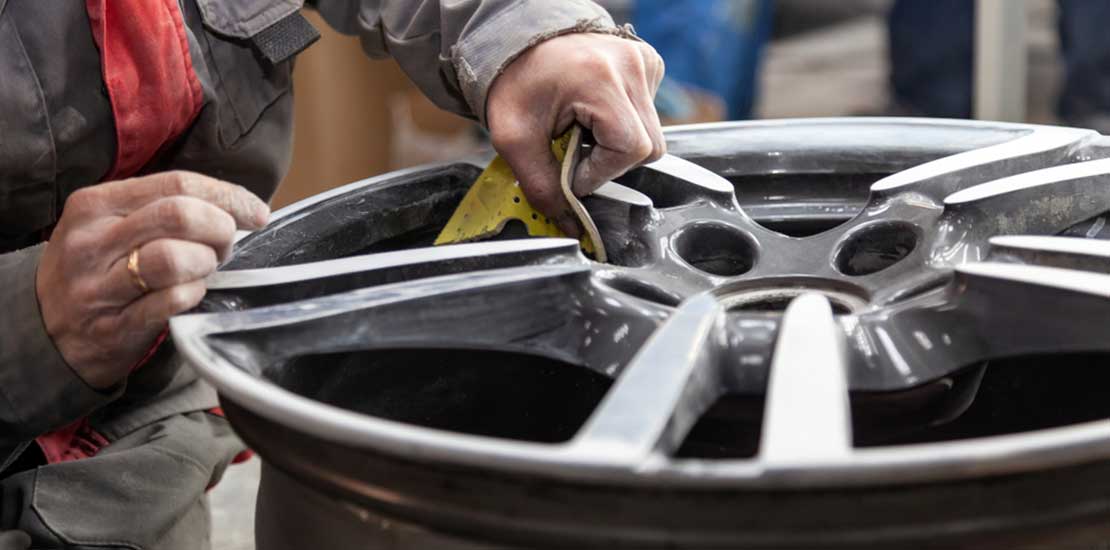 Investing in high-quality wheel rims is a smart decision, but without proper care, they can succumb to wear and tear over time. Oxley Wheel and Tyres understand the importance of prolonging the lifespan of your rims. Through their expert repair services, they can address any issues promptly, ensuring that your rims last longer and maintain optimal performance.
In the realm of vehicle maintenance, wheel rim repair holds significant importance for both safety and aesthetics. Oxley Wheel and Tyres, based in Brisbane, offer exemplary services to restore and enhance the appearance of your rims. By entrusting your wheel rim repair needs to their skilled technicians, you can enjoy a safer driving experience, preserve the visual appeal of your vehicle, and extend the lifespan of your rims. Contact Oxley Wheel and Tyres today to give your car the care it deserves.