Tyres eventually wear out. And to extend the life of each tyre, we rotate our wheels. As drivers, we know that our car tyres don't wear out evenly due to many factors like weight distribution to the type of terrain we cover and more. We care about your car and its overall performance. Tyre Rotation Brisbane is essential in keeping your car tyres performance and improve traction.
What is Tyre Rotation?
Tyre rotation is literally rotating the position or trading your tyres around. But that's not just it; it is done systematically so that the wear and the usage of your car tyres are uniform all throughout. Most manufacturers often include their recommendations on when to rotate your tyres. But usually, tyre rotations are required for every 10,000 kilometers covered.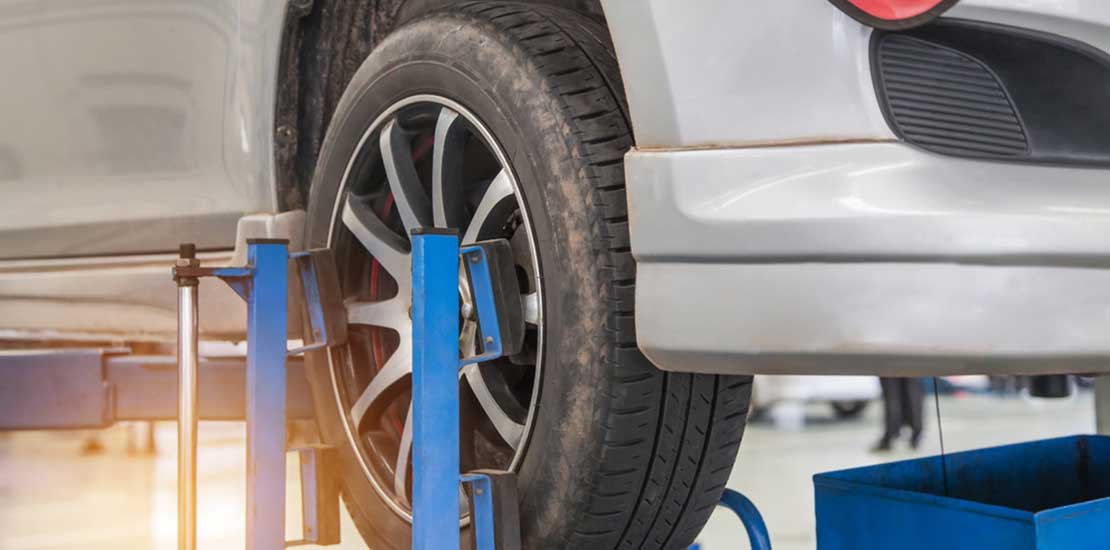 Why Do You Need to Rotate Your Tyres?
The systematic way of trading the places of your tyres have tons of benefits for you and your car. Here are the reasons why you need to get Tyre rotation services:
●    Saves you money
If you think replacing one car tyre at a time is cheaper, think again. Not only will you get promos and discounts when buying sets, you are also saving money on the overall cost. When you replace one tyre at a time, the wear on the tyres will be different. Not only are the tyres affected but other parts of your vehicle as well, resulting in repairing other car parts that you didn't plan for.
●    Improves traction
Once your car tyres start to wear, you can't fix them. What you can do is rotate your tyres to even out the difference. This allows your car to have better traction by positioning tyres that have lesser wear and trading it with those that are more worn out.
●    Improve your car's performance
When car tyres are working in the same condition as the other, you car is not having a hard time adjusting to them. This makes your car perform better and longer.
●    Promotes uniform wear
Not all tyres carry the same weight. Because the weight in your car isn't equally distributed, the load each tyre carries is also different. Rotating your wheels allows each tyre to carry different loads at different times. This distributes the usage of each car tyre.
●    Prolongs the lifespan of your tyres
Since you're evening out the wear on your tyres, it prolongs the lifespan of each. Since each tyre holds various weights and deal with other issues like worn mechanical parts or inflating problems, putting them in one position will destroy your tyres one at a time. And you're replacing them one at a time as well. Thought this may be a cheaper option, it can be costly in the long run since your tyres won't be performing evenly.
Oxley Wheels and Tyres offer topnotch tyre rotation Brisbane services. There are different ways by which we can rotate your tyres to maximize the use of your tyres. Call us at 0421 866 146 for more info.