Located in Brisbane, Queensland, our products and services are readily available in the heart of the city. Providing tyres and wheels products and services always at premium quality, our loyal and new customers never go home unsatisfied.
Quality Service From Hi to Bye
The moment you enter our shop to the moment you leave, we guarantee you top quality service and products. Not only that but you get to enjoy our products and services at very affordable prices. We have been in the car parts and services for over 10 years. Providing you with our expertise every step of the way we pride ourselves in the following attributes:
Honest and Reliable Opinion
We always make you our priority. Oxley Wheels and Tyres is a car tyre shop that gives you our most honest opinion. We don't just tell you to replace your tyres or rims when we can service and fix them. Your savings and road safety are our priority at all costs.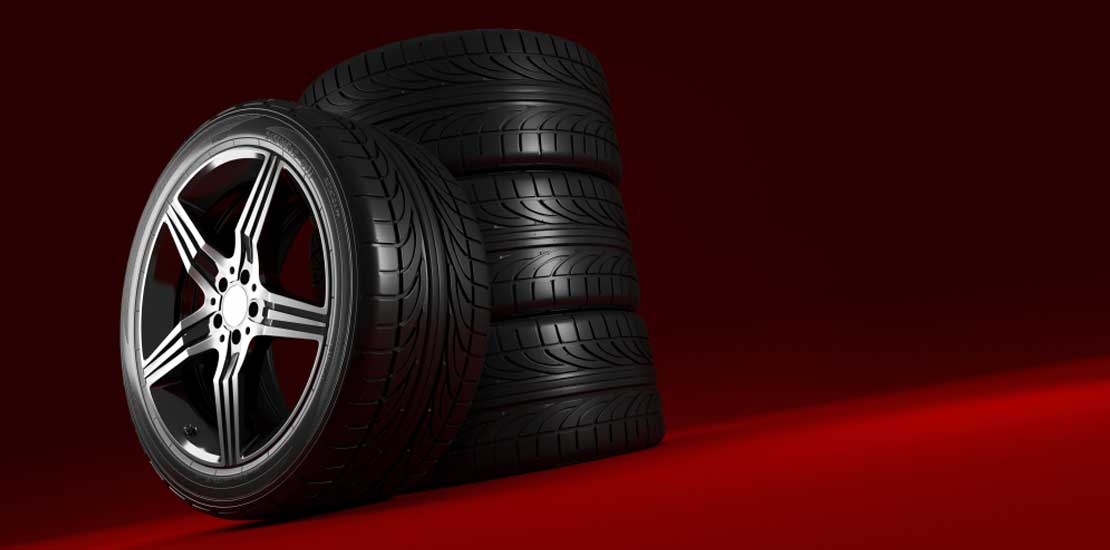 7-Star Customer Service
Smiles and endless positive attitude is our constant working ethics. No matter how badly you feel about having your vehicle repaired, you will leave our car tyre shop in a good mood. Not just because of the service you will get but also the money you will save.
Licensed Premium Products
We always ensure the quality of our products. We are licensed sellers of brand tyres and offer not just brand new tyres and rims. But, we also offer refurbished tyres and rims all marked as safe and secure for your extended use..
Brisbane Pride since 2011
For over 10 years, we've been in the car industry. And seeing that we can service our fellow Aussie's much better, we established Oxley Wheels and Tyres in 2011. Our family business has become a part of the Brisbane community for so long that it makes a mark as a trusted source of car tyres and rims with reliable mechanic specialties dealing with wheels.
For anything related to your car tyre wheels whether you are looking for rims and tyres for 4×4, vans, sedans, passenger vehicles, and mini-buses, we have it all. Simply drop by our car tyre shop located at 1B/62 Blunder Rd, Oxley, QLD or give us a call at 0421 866 146.