Proper tyre fitting and balancing are essential for maintaining your vehicle's overall performance and safety. We ensure optimal traction, handling, and braking when tyres are fitted correctly. Improperly fitted tyres can lead to uneven wear, reduced fuel efficiency, and even potential accidents. Balancing the tyres ensures an even distribution of weight, preventing vibrations and excessive stress on the suspension system. It improves ride comfort, extends tyre life, and enhances overall vehicle performance.
The Importance of Balancing Tyres
Balancing tyres is a critical step in the tyre fitting process. Even minor imbalances can cause vibrations and uneven wear, leading to discomfort and reduced tyre life. Oxley Wheels and Tyres utilize advanced balancing machines to determine any imbalances in the tyres and add or remove weights accordingly. This meticulous process ensures a smooth and comfortable ride while preventing premature wear and tear.
Affordable Tyre Packages
Oxley Wheels and Tyres offer a range of affordable tyre packages to suit various budgets and requirements. Whether you're looking for budget-friendly options or high-performance tyres, we have you covered. Our knowledgeable staff can guide you in choosing the right tyres that meet your specific needs and preferences without breaking the bank.
Why Choose Oxley Wheels and Tyres?
Oxley Wheels and Tyres stands out among the competition for our commitment to providing cheap tyre fitting and balancing services without compromising quality. Here are a few reasons why you should choose Oxley Wheels and Tyres for your tyre needs in Brisbane:
Extensive Industry Experience: With years of experience in the industry, Oxley Wheels and Tyres have developed a deep understanding of various vehicles' tyre requirements.

Affordable Pricing: we offer competitive prices for their services, ensuring that you get the best value for your money.

State-of-the-Art Equipment: Oxley Wheels and Tyres use advanced equipment and tools to ensure precise and accurate tyre fitting and balancing.

Professional and Friendly Staff: The Oxley Wheels and Tyres team consists of skilled technicians dedicated to providing excellent customer service and delivering exceptional results.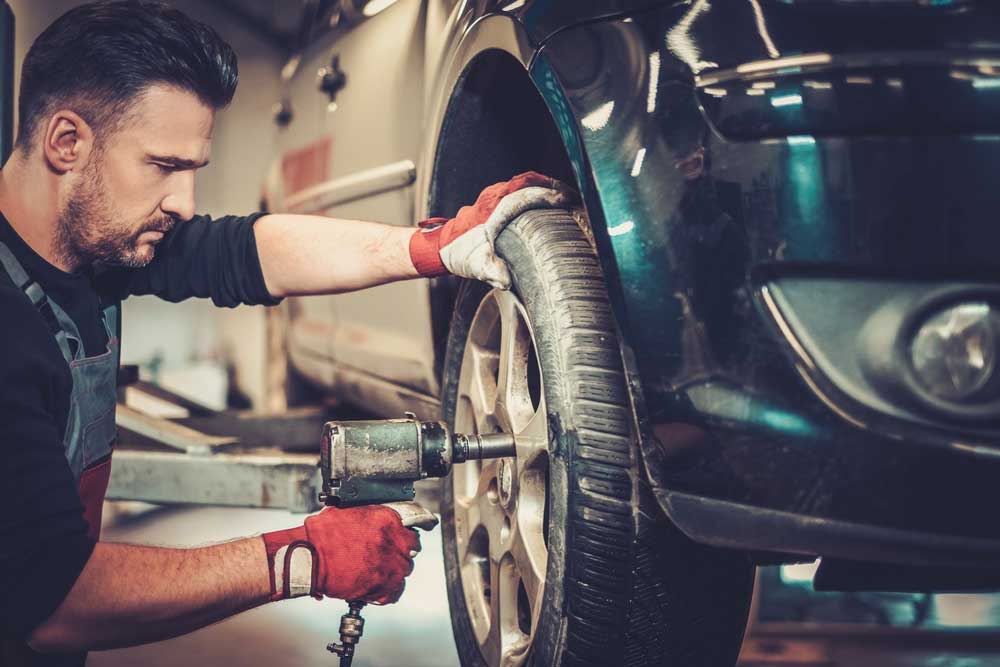 If you are looking for cheap tyre fitting and balancing services in Brisbane, Oxley Wheels and Tyres stand out as a reliable and customer-centric choice. At Oxley wheel and tyres, our aim is to deliver superior services at reasonable prices with expert technicians and an array of tyre options, making us your one-stop destination for all of your tyre needs. Experience optimal performance, safety, and customer satisfaction by choosing Oxley Wheels and Tyres for your tyre fitting and balancing requirements.