Got a new set of tyres? That's awesome! But does it fit your car? Tyre fitting Brisbane services are easy enough to find, but finding the right service to really get the right fitting at prices you can afford is hard to find. Fitting your tyres is an easy process when done by a professional.
What is tyre fitting?
Not every car brand, type, and model have the same car tyre size, type, and features. So even if you've recently bought a new set of tyres for your vehicle, you need to have it refitted to complete your wheels well. Tyre fitting is not a complicated process, but it needs to be exact because your safety and your vehicle's performance highly depends on it.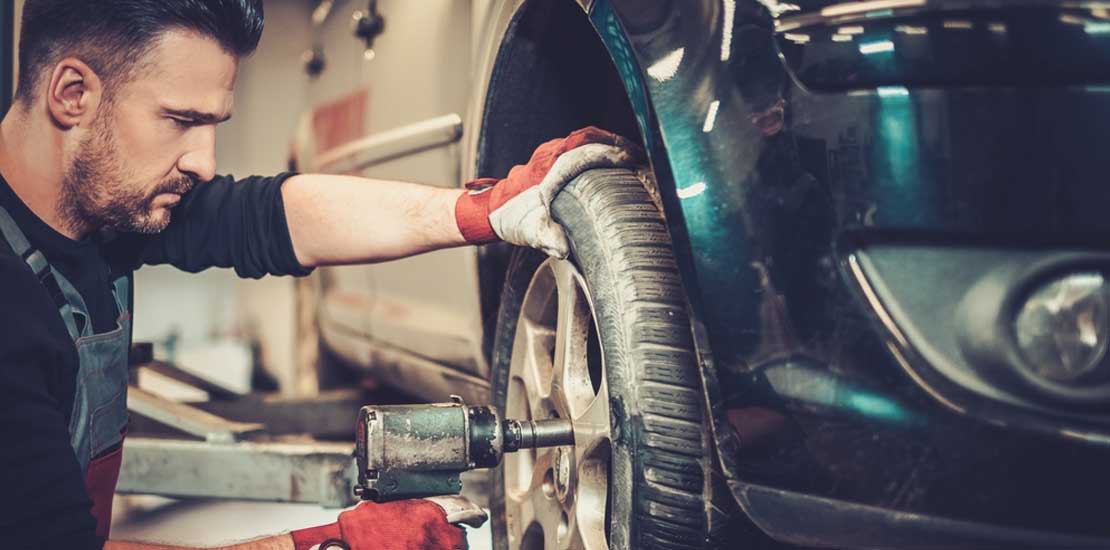 What happens if your tyres aren't fitted well?
Fitting your tyres to your car is a custom task that proves to be difficult for most car owners. Changing your tyres can also be a troublesome task, as well. As a matter of fact, even the way of changing your wheels matters. A loose nut or a faulty tyre fitting is not just an expensive fix but a dangerous road accident waiting to happen.
Faulty tyre fitting is a danger to anyone inside your car. Loose-fitting may result in your tyres blowing up. It may even damage your brand new tyres completely. And for that reason, it needs to be fitted by a professional.
What we consider when we fit your tyres
As we've mentioned, fitting your tyres is a straightforward process. But we take precautions in fitting your tyres using the right tools to ensure your safety at all costs.
1.  Saving you money
Ensuring a perfect fit is not difficult for a professional. And here at Oxley Wheels and Tyres, we ensure that you get services that are affordable but top quality. We care about your safety, and we also care about the money you spend on your vehicle. We understand that maintenance costs and repairs are costly over time. And our promise to deliver repairs and tyre services including tire fitting Brisbane area will save you money and retain (if not improve) your car's performance.
2.  Getting that tight fit
The diameter of your rim and your tyres must match perfectly. Any loose threads can lead to serious damage in the future.
3.  Cleaning your rims
We make sure that your rims are in mint condition before fitting your tyres. It should be in a smooth condition without rust. Before fitting your tyres, we inspect the condition of your rims. They should never be deformed or warped, rusty, and damaged.
4.  Tubeless or tube-type tyres
Fitting tube-type tyres and tubeless tyres have different requirements.
For tube-type tyres, they need to have new tubes. We encourage car owners to replace the old one because they too get worn out. Using old tubes are also risky, because they have a little wear, they can fold and tear.
Tubeless tyres, on the other hand, need new valves. Valves are essential in keeping your tyres intact even at high speeds, and using the old ones may easily wear your tyres out quickly or result in even further problems.
Oxley Wheels and Tyres are your friendly tyre service provider around Brisbane. Call us today at 0421 866 146.