According to a study published by a reputable magazine, 46% of tyre damage is the result of improper repairs. These can be fatal, especially at high speeds, so tyre puncture repairs need to be performed correctly and by certified professionals. Many elements can affect the efficiency of tyres and pose a risk to the driver or other passengers. Most often a sharp stone, a nail, or other sharp foreign bodies can puncture a tyre.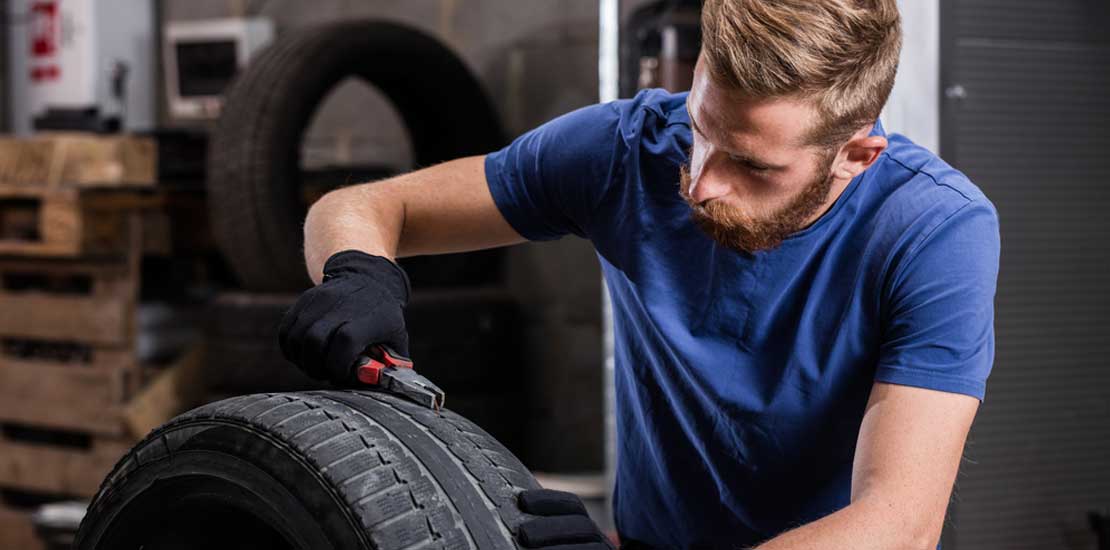 When to repair or when to replace a tyre?
Any car repair is costly, especially if you need to replace some parts of your vehicle. But when it comes to car tyres, you can easily have it repaired. But when do you know if your car tyre needs a replacement or a repair?
Puncture location. Replace a car tyre if the puncture is in the sidewall or the shoulder of the tyre.
Number of holes. If you have a couple of punctures on your tyres, it can be repaired. But if they are less than 16 inches away from each other, you need to buy a replacement.
Puncture size. If the puncture is wider than 1/4 inches in diameter, it can no longer be repaired.
Type of Puncture. Small holes caused by a nail, a small shard of glass or even a sharp stick, you can have it repaired. But once it's a tear, you need to have your tyre replaced immediately.
Why should you get puncture repair Brisbane service immediately?
Safety concerns. Driving with a punctured tyre is dangerous.
It is important to remember that if you run on a damaged tyre unattended for a long time, you will eventually destroy your tire completely. This is a costly mistake resulting in you buying brand new tyres instead of paying a small price for repair.
Rim damage.  Running under such conditions for too long can cause permanent tyre damage. And as the tyre deflates, the rim will come into direct contact with the ground. Most likely, in both situations, both the rim and tyre will suffer irreparable damage.
Therefore, it's advisable to look for professionals offering puncture repairs Brisbane area as soon as you figure out your tyre has holes in it. It is important to understand that tire repairs are time-dependent. Those coming to us with a tire that has small to moderate damage are more likely to get it fixed.
Are puncture repairs safe?
Yes, they are. For a perforated tyre, our team will apply a patch, a stopper, or seal the damaged area. If your tyre loses air on the valve or if it is improperly mounted on the rim, our staff is ready to fix it right away. Repairing the tyre to the highest standards maintains your safety on the road and helps you save money in the long term.
Call us on: 0421 866 146 or contact us for puncture repair.