The Art of Budget-Friendly Tyre Fitting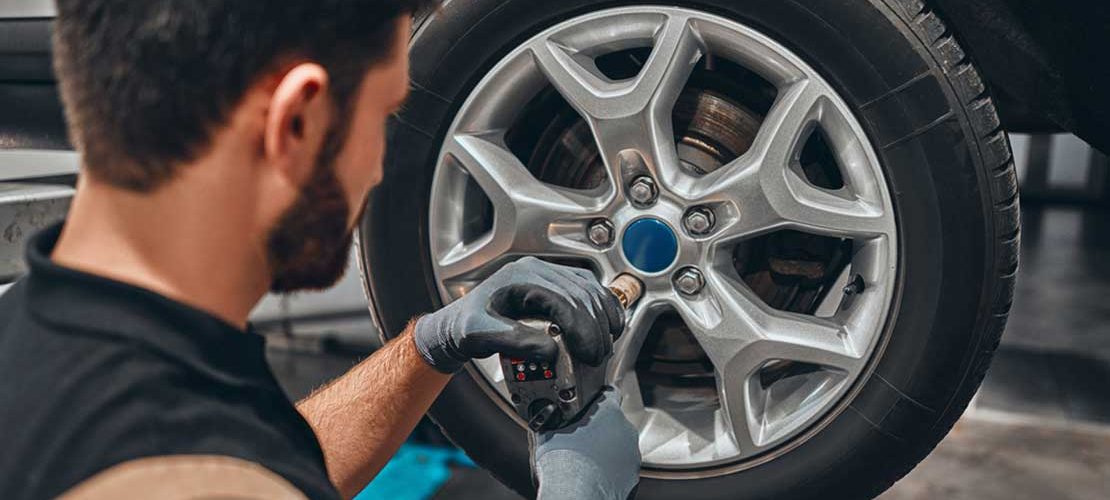 Putting on new tyres is an important part of maintaining your car because it improves safety, speed, and gas mileage. However, this need often comes at a price. Here are some techniques and tips that will help you fit tyres without spending a lot of money. We will look at different ways to save money that don't hurt quality or safety in this guide.
Look into things and compare: Spend some time researching before choosing a tyre or service company. Read reviews from other customers, compare prices, and think about how well-known different names and fitting services are. Online platforms and forums for cars can be very helpful for gathering knowledge.
Seasonal Deals and Discounts: A lot of tyre shops and service centres offer deals and discounts that change with the seasons. Always look out for these chances, especially in the spring and fall when people change their tyres the most. Some companies may also offer loyalty programs or deals for customers who buy online.
Purchase in Sets: It's usually cheaper to buy a full set of tyres than to buy individual tyres. Having a full set also guarantees even wear and steady performance. Some stores also have deals or savings when you buy four tyres at once.
Think About Cheap Tyre Brands: While high-end tyre brands are known for their quality, there are also good options that won't break the bank. Do some research and think about names that are less expensive but still meet safety standards and work well. A lot of well-known brands make both high-end and low-cost lines.
Check for refunds: Some tyre companies offer refunds, especially when you buy a set of tyres. Check the website of the manufacturer or ask the store about any current rebate programs. This can make the total cost of your new tyres a lot less.
Installing Tyres Yourself: If you have the right tools and know-how, you might be able to put the tyres yourself. But be careful, because a bad placement can put people in danger. If you're not sure, it's best to get help from a professional. Some stores might give you a discount if you buy tyres online and have them sent right to your door.
When matters: Plan to have your tyres fitted when there are fewer people looking for them. Avoid busy times like weekends and holiday weekends. Service centres may have better prices during these times. You can also get better deals by making meetings ahead of time.
Keep your tyres properly inflated: Check and keep the right amount of air in your tyres on a regular basis. Doing this simple thing can make your tyres last longer, which will save you money in the long run. Tyres that aren't filled properly wear out faster and use more gas.