How to Get Cheap Tyres Brisbane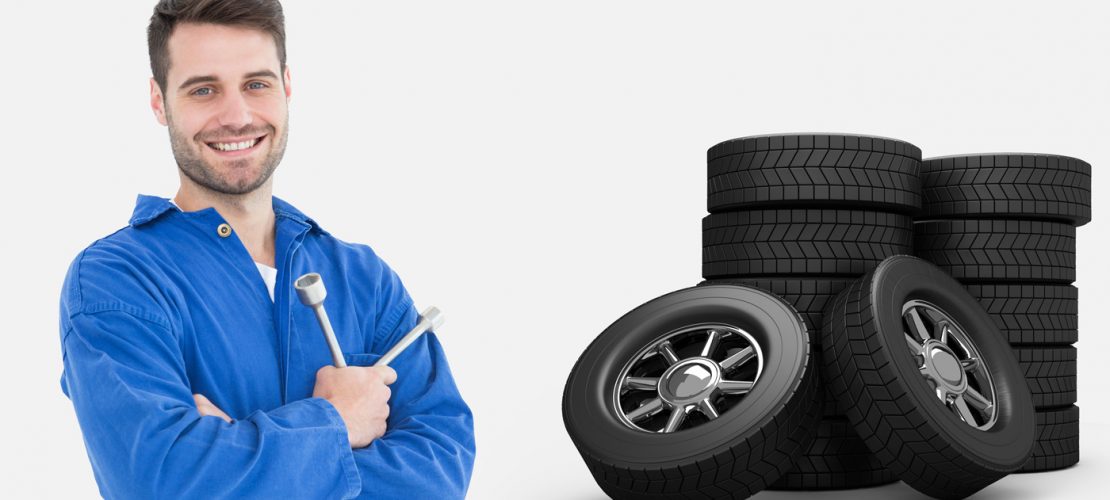 The tyres on your vehicle are considered as the most important safety feature and unfortunately, some people really do not give much thought in choosing the right tyres. The tyres serve as the sole connection between the road and the vehicle, which means that they should have a stable grip on the road. Tyre safety features like anti-lock brakes or electronic stability control will only be effective if the tyres on your vehicle are of good condition.
Tyres come in many variations, and there is no specific way of telling which set of tyres are the best or which brand to choose. Most major cities like Brisbane have their fair share of auto dealerships and car service providers like Oxley Wheels and Tyres which is really great since you can easily check out their products. Many people would prefer to shop for tyres and other car accessories in physical stores than going online. The most obvious reason is that consumers would prefer to see what they are buying so they can get the most value out of their purchase. Here are a few tips on how to choose a reliable and affordable tyre shop:
1.  Choose a tyre shop that has an extensive display of tyres | Cheap Tyres Brisbane
The shop must have a good number of brands and varieties to choose from. This will help you choose the most affordable set, especially when you are on a tight budget.
2.  Check the services that the shop offers
A reliable tyre shop must not only provide a lot of choices for their products but also exemplary customer service. Shops that take good care of their customers will most likely provide you with a good price for their tyres and will not rip you off with your purchase.
3.  Shop around
Do not just settle with one store and instead do your due diligence and get a list of tyre shops in your area. It is also advisable to go with a tyre shop which offers used tires which are relatively cheaper so you can also take a look at the options.
Get the most value out of your purchase by not being too stingy. Set a reasonable budget for the tyres and make sure that you stick to the figure but never compromise quality over price. The trick is to check out at least five tyre shops so you can compare their brands and prices. Plus always be on the lookout for promos and sale periods and also find out if their installment package is more reasonable. Here at Oxley Wheels and tyres, we offer affordable tyres, rims, and wheels. You'll surely find something that will fit your car and your budget. Just visit our tyres page or give us a call anytime and check us out at 0421 866 146. Please call us for more info or contact us.