How Do You Know When Your Tyres Need Changing?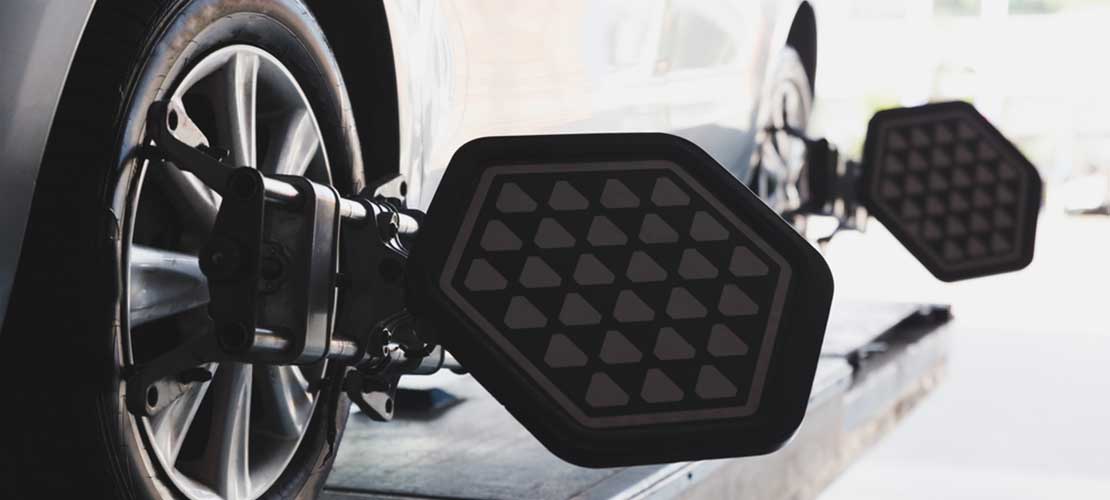 When you think of the safety features of a car, you'd most likely think of the side mirrors, the seatbelts and the airbags. While these three are certainly on that list, there's another important part of the car which many vehicle-owners overlook, the Tyres Changing. As the only point of contact between you and the road, tyres play a vital role in ensuring your car is safe to be driven. Just like the shoes you wear on your feet, you'd want your tyres to fit nicely to your car so that they're able to work in their optimum condition.
Lifespan of Tyres 
Environmental conditions like exposure to sunlight and coastal climates, as well as poor storage and infrequent use, accelerate the aging process. In ideal conditions, a tyre may have a life expectancy that exceeds ten years from its date of manufacture. However, such conditions are rare.
It's practically impossible to accurately predict the lifespan of a tyre without more information because there are so many variables involved. Generally, in average conditions and circumstances, you can expect your front car tyres to last around 20,000 miles, and your rear tyres, which take less of the strain of driving, could last double that.
When do the Tyres Need Changing?
While having a spare tyre does help sometimes, overall the risks of using tyres that are way past their usability period are high. Therefore, it is always good to know when your tyres need to be changed. Thankfully, tyres provide some warning signs to give you indications that it is time to change them.
Tread Depth 
When your tyres lose their tread depth, it is one of the foremost indications for a change. Maintaining the recommended tread depth on your tyre is important because the loss of tread depth reduces grip and traction on the roads, and eventually compromises safety while driving.
Cracks on the Sidewall 
If you notice that there are visible cracks on the sidewall of the tyres, you should plan on changing them. Cracks appear on sidewalls due to oil and chemicals reacting on the rubber compound of tyres. Over time, tyres lose their durability due to the reactions and get weaker. Driving with cracks on the sidewall could result in the tread separating in the middle of the road.
Tyre Vibration 
When tyres produce weird vibrating noises, it's a major indication of a change. These noises are also an indicator that the tyres are not aligned properly, or that their tread has been damaged. So, next time you hear those uncomfortable noises, check the wheel alignment and if needed, get those tyres replaced.
It is important to know your car well. Inspect your car regularly and look for signs of tyre damage. Take your vehicle to Oxley Wheels &Tyres in Brisbane, and we'll sort you out with the best possible tyres for your ride. Please call us for more info or contact us.