Choosing the Right Tyre for Your Car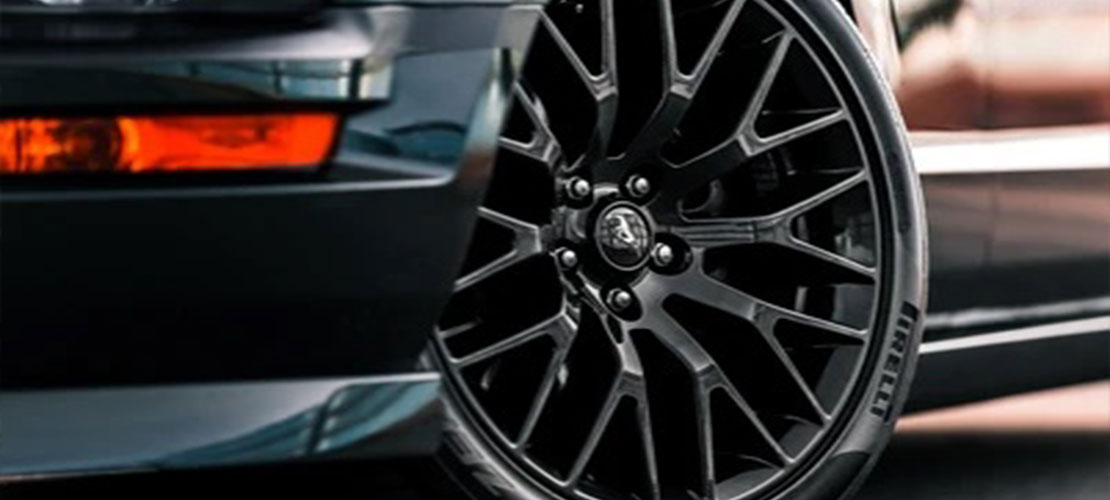 In most cases, you'll want to replace your tyres as soon as there's visible wear or performance starts to dip. Of course, there's always the possibility of an irreparable puncture, in which case, head straight to our workshop at Oxley Wheels & Tyres. Tyre for Your Car.
Tyres are one of the most important parts of your car as they are the only connection between the vehicles and the road surface. Hence, it is very important that you choose a good set of tyres for your car as they enhance the acceleration, braking and handling quality of your vehicle. Good quality tyres can also improve the fuel efficiency. Tyres can make or break your daily drive, so choosing the best tyres is vital for your driving experience.
How to Choose the Right Tyre for Your Car? 
Choosing a tyre can be a hassle with all the numbers and alphabets going haywire. In the market there are 2 types of tyres in general, and they are tybe tyres and tubeless tyres. It is usually recommended to go for the tubeless one as it is much easier to repair. Alloy wheels also work the best with a tubeless tyre. However, if your vehicle has a steel rim and it is bent, going for a tyre with a tube wil save you some money.
Vehicles running on the road possess tyres of different sizes. Though the numbering mechanism is universal, different carmakers tend to equip their cars with different tyre size. Most car owners go for a wider section of a tyre. This enhances the stance of the vehicle and increases the contact patch of the tyre. However, if you go with a super-wide tyre, it might hamper the dynamics of the vehicle, steering might become heavy, and suspension might not work properly. It depends heavily on the type of vehicle you're using.
Tread patterns are an important factor when it comes to tyres. Directional, asymmetrical, and symmetrical treads are the options, and they provide different types of options. Tyre treads are the groves and crevices that displace the water away from the tyre and help the car stay in control on wet or waterlogged roads.
In the end, when buying a new set of boots for your vehicle do not miss out on your driving style. For instance, if you do a lot of travelling be it on the hilly road or straight tarmac, it is recommended to get a summer or a fairly soft tyre compound. This type of tyre does not compromise on the grip and the drivability of the vehicle making the car predictable and also reducing the overall stopping distance.
There are many factors that come with buying new tyres, and at Oxley Wheels & Tyres, we specialise in helping car owners pick the best possible wheels for their vehicles. Call us on: 0421 866 146 or contact us for more information