Budget-Friendly SUV Wheel Upgrade Options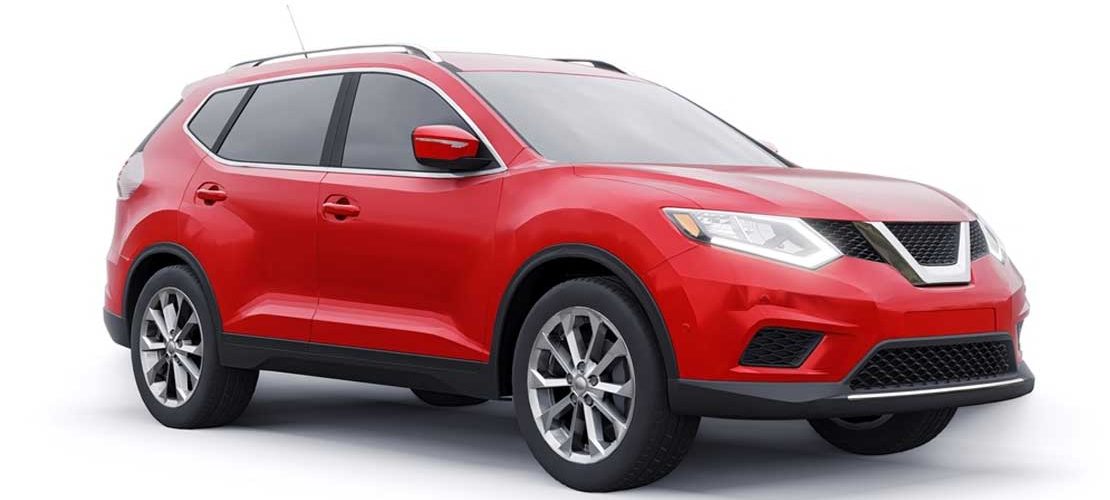 Getting new wheels for your SUV can make it look, act, and handle much better. These high-end wheels can be pricey, but there are cheaper choices that still look good and work well without breaking the bank. This guide explores cost-effective SUV wheel upgrade choices that allow you to give your vehicle a fresh and appealing look without sacrificing quality.
When you want to improve the look of your SUV without spending a lot of money, aftermarket alloy wheels are a popular choice. Most of the time, these wheels are lighter than stock steel wheels, which makes them better for gas mileage and driving. Also, alloy wheels come in many styles and finishes, so you can change the way your SUV looks without spending a lot of money.
Steel Wheels with Wheel Covers: Steel wheels are less expensive than metal wheels, and adding wheel covers can make them look more stylish. Wheel covers come in many styles and finishes that make them look like more expensive metal wheels. Making your SUV look better without spending a lot of money is possible with this choice.
Restored or Used Wheels: If you want to save money, you might want to look into restored or used wheels. Many car shops sell used wheels that have been fixed up and made to look like new. You might also find good deals on used wheels in online markets or at tyre and wheel shops in your area.
Stock Wheels Painted or Powder-Coated: If you're on a tight budget, painting or powder coating your stock wheels is a cheap way to give them a new look. Pick a colour that goes with the outside of your SUV, and think about adding a clear coat to make it last longer. With this do-it-yourself method, you can change the way your car looks without having to buy new wheels.
Off-Road Style Steel Wheels: If you like the rough, off-road look, you might want to choose steel wheels with an off-road design. These wheels usually have a stronger and more aggressive look. They are an affordable way to give your SUV a tougher look without sacrificing performance.
Upgrades for hubcaps: Changing the hubcaps on your SUV's wheels is an easy and inexpensive way to make them look better. There are a lot of stylish aftermarket hubcaps that can make your wheels look like they came from a more expensive brand. With this choice, you can give the wheel a new look without having to replace the whole thing.
Look for Sales and Deals: Keep an eye out for deals, sales, and savings at tyre and wheel shops in your area. There are a lot of stores that sell deals on sets of wheels and tyres that save you money. You can get an upgrade without spending a lot of money by shopping during sales or clearance events.
Wheel and Tyre Packages: If you need new tyres for your SUV as well as new wheels, you might want to buy a wheel and tyre kit. This usually saves you money in the long run compared to buying wheels and tyres separately. Within your price range, look for sets that come with both stylish wheels and good tyres.